If you have placed an order from a distributor, you can download distribution right after the order has been delivered.
To get the distribution right:
1. Select "Orders" from the top-right corner
2. Enter the required order through "View Details"
3. "Download Distribution Right" button will be available once the order is delivered.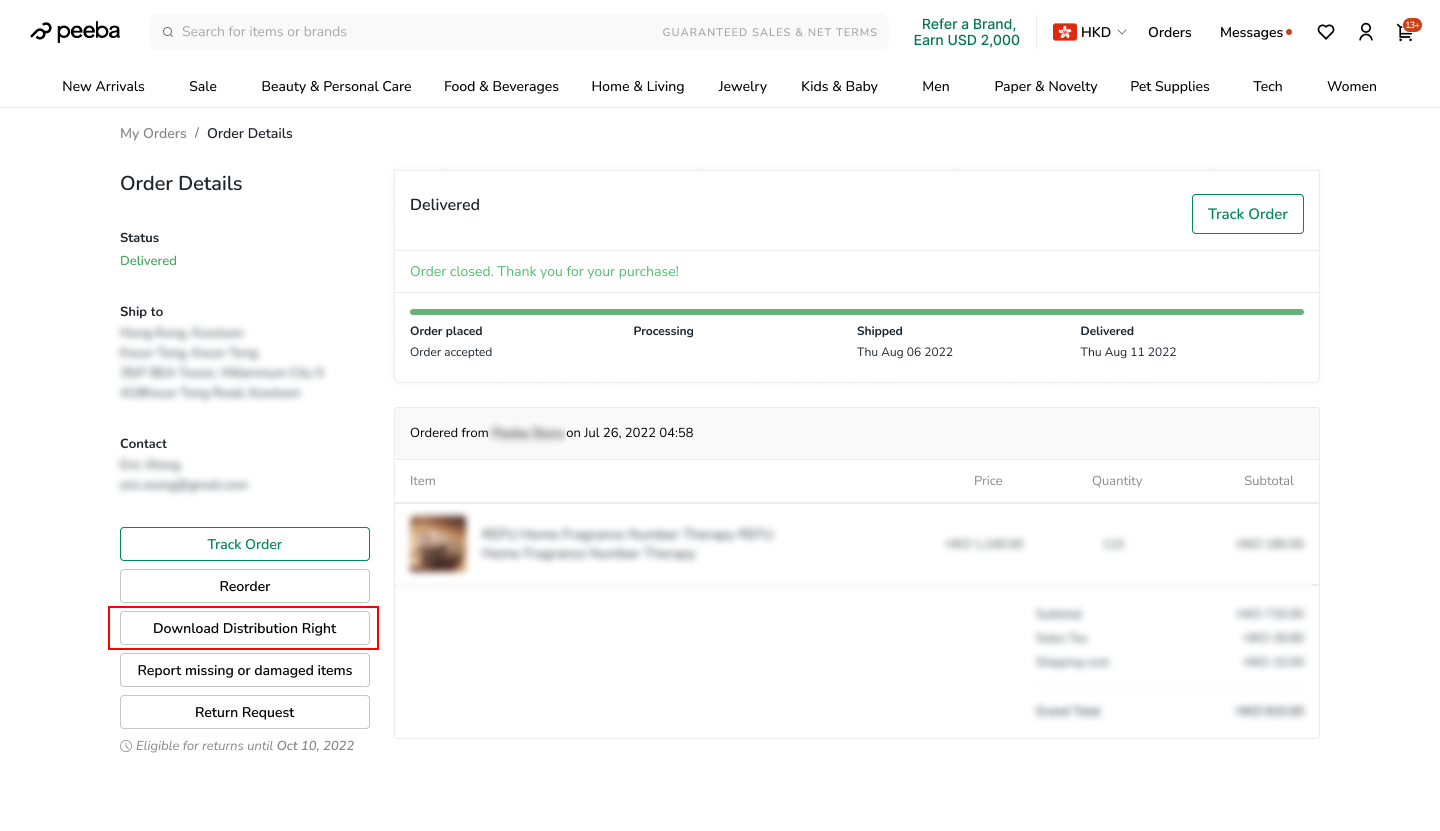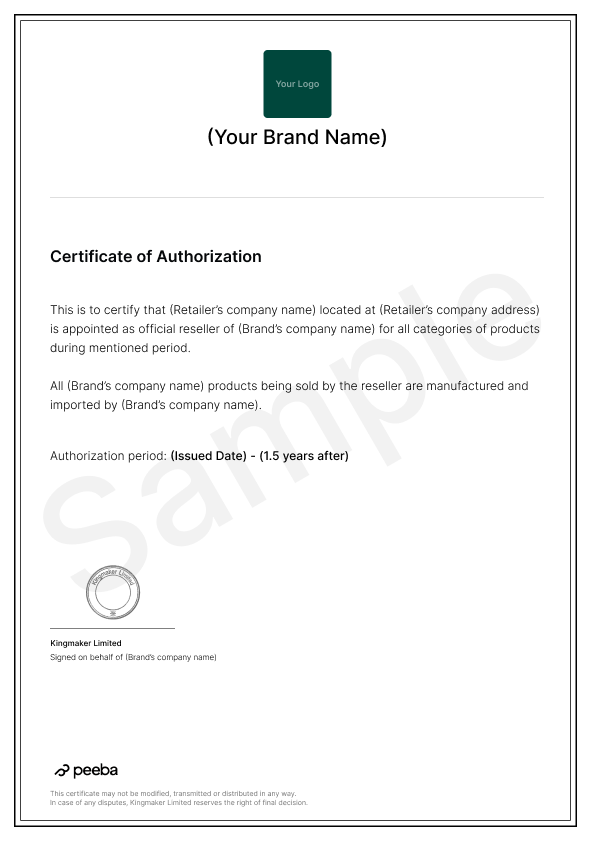 Example of Distribution Right